VISITORS to Avoncroft Museum on October 16 and 17 can take a step back in time to Second World War Britain.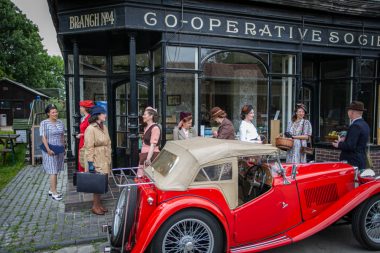 The 1940s 'On the Home Front' event will see re-enactors from across the country spread across the museum's 19-acre site, demonstrating the contribution the Midlands' counties made to the war effort.
The museum's iconic windmill will be surrounded by a display of the Women's Land Army, complete with working 1940s tractor, whilst other areas of the site will be handed over to the Women's Timber Corps, Royal Air Force, Air Transport Auxiliary and numerous regiments of British and American troops.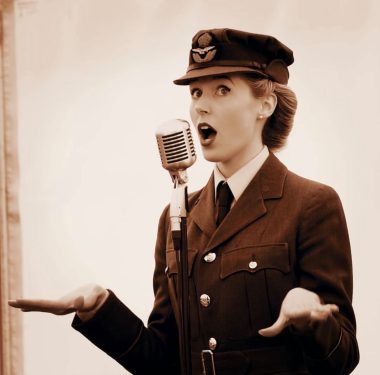 Some of the museum's buildings will be occupied by period characters to explain how people lived and worked during the time whilst vintage cars and vehicles will be parked around site.
An authentic recreation of a 1940s fashion show will take place, along with a wartime wedding in the mission chapel.
Musical performances from Vintage Class, Guy Roles and Lauren Lee will take place during the day allowing visitors to hear the sounds and sights of 1940s entertainment.
And on the Saturday evening, the museum is opening between 6pm and 11pm with additional entertainment from Miss Beth Belle and Vintage Class.
Visit avoncroft.org.uk or email collections@avoncroft.org.uk  for tickets and more information.
Our thanks to The Bromsgrove Standard for this news item