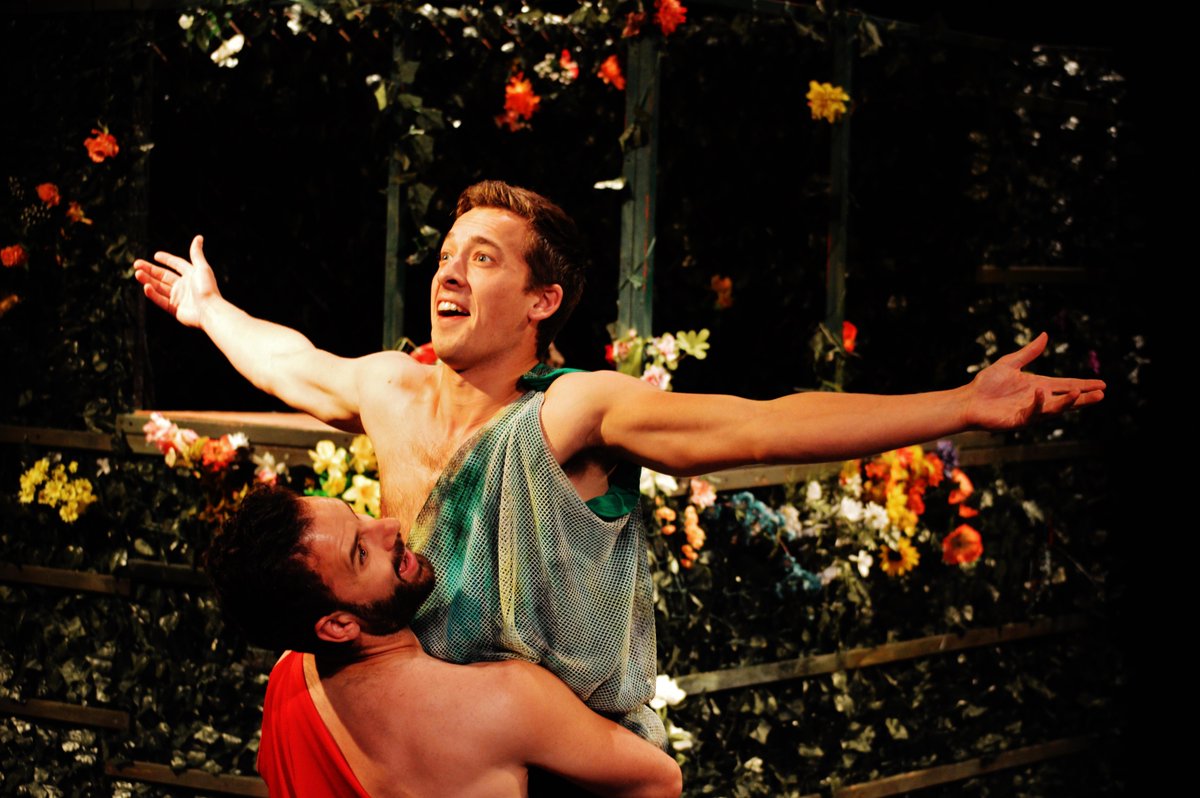 Artrix, Slideslow Drive, Bromsgrove, B60 1PQ
Bromsgrove's own, critically acclaimed MadCap Theatre Productions bring A Midsummer Night's Dream 'home' to Artrix for the final night of their national tour.
Running away with your forbidden love always seems like a great idea, but when your best friend and the man who's been promised to you follow you through the woods, things can quickly go wrong! Especially when the wood in question is currently playing host to two warring fairies, their mischievous followers and, of course, an infamous band of wannabe actors and an ass-headed man.
Shakespeare is always made understandable and enjoyable with MadCaps' way of staging fun, fast-paced and entertaining Shakespeare with a lot of 'Madcap' flair!
Combining music, dance, stage combat and physicality with the original script join us for an evening of Shakespeare that is not to be missed!
Tickets £14.00 (£12.00 students & under 16s) available on lne from Artrix or call 01527 577330
For more information go to www.madcaptheatreproductions.co.uk