Catshill Social Club, Meadow Road, Catshill, B61 0JJ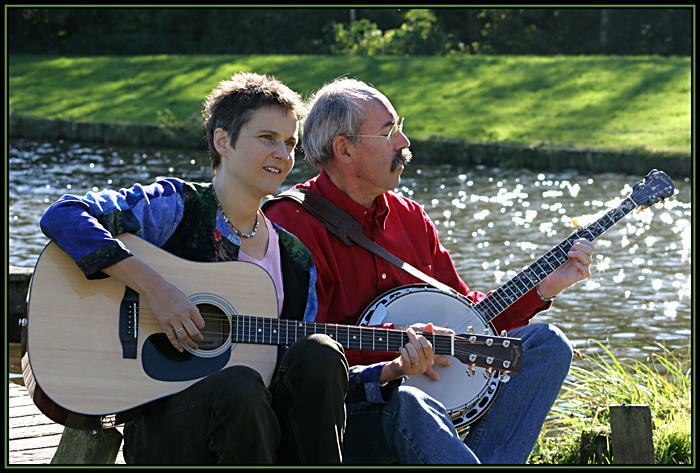 As the name of this duo implies, Elly Beurskens and Bruno van Hoek play their music – straight, clean and simple – from the heart, using their voices and the stringed instruments that are so typical for old-time country and bluegrass: banjo, dobro, mandolin, and guitar.
Apart from being 'regulars' in the Dutch folk, country and bluegrass scene, Heartstrings have appeared on stages in Germany, Denmark and the USA, and are regular and well-loved guests in British folk and bluegrass clubs.
Pay on admission members £7.00 under 25s £3.50 non-members £9.00
Bromsgrove Folk Club prides itself on its friendliness, especially welcoming non-members at all time.
For more information visit www.bromsgrovefolkclub.co.uk